Lap Electrical LRB LED R65 Beacons and stop tail indicator range
LAP Electrical Rotating Beacons – ECE R65 rated
LAP Electical ECE R65 Rotating Beacons is [are] designed  to fulfill  a clients high performance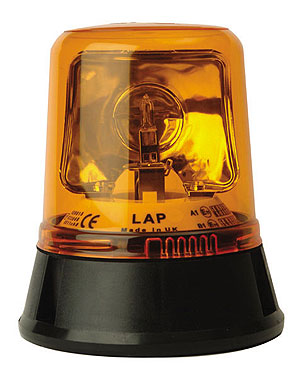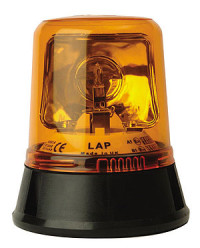 needs. This prominent quality, made UK, range of rotating beacons surpasses  most of the other rival brands by being 30% brighter.  Capable of running noiseless and[with an extremely long life it makes them ideal for all vehicle applications.
Produced utilizing an elite ABS base, the beacons have non-fading acrylic or polycarbonate lenses.
---
LAP Electrical Rotating Beacons ECE R65 features:
Made in UK
ECE65 Approved Performance
EMC Approved
12V, 24V or dual voltage (12V/24V) options
Reverse polarity protection
Robust design
Non fading lens
70mph rated on magnetic versions
Meets IP56 international protection standards
-30°C to + 50°C extreme temperature reliability
Maintenance free direct drive mechanism
Contact merchlin now to learn more about the LAP Electical Rotating LED R65 Beacons
Stop tail indicator range
Lap Electrical range of commercial [grade] rear lamps  products are designed to provide a bright, reliable and long lasting lighting solution for commercial vehicles. All products in this range are suitable for commercial, agricultural and construction vehicles.
---
General Features
Designed to meet the relevant ECE standards and are E' marked where appropriate.
Maintenance free
Unbreakable lenses
Bodies resistant to high impact.
Waterproof
UV protected lens – will not fade
Equiped with latest long life LEDs
The LAP Commercial Vehicle LED lighting range is covered by a 5 year warranty.
Contact merchlin now to learn more about the LAP Electical Stop Tail indicator range.
This entry was posted in LAP Electrical, News on .