As a full service export marketing and sales agency merchlin is responsible for all elements of successful export market development from strategic planning to sales & marketing through to sales order processing and delivery.
We provide a single point integrated solution for export market development and by acting as transaction intermediary for all export orders we simplify dealings and remove foreign credit risk from the equation for our clients.
---
Strategic Planning for Export Markets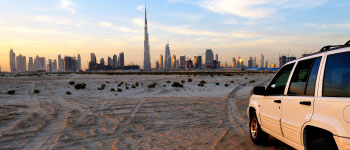 One of the key advantages of working with merchlin is the ability to leverage our experience to accelerate market growth and 'get it right the first time'. We ensure these outcomes by conducting a strategic planning process for every brand we represent.
This process encompasses the following key stages:
Market research
Brand strategy
KPIs and budgeting
Marketing plan
Review and reporting
---
Sales & Marketing for Export Markets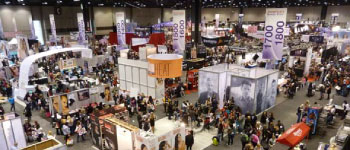 Our senior sales and marketing teams implement the market development plans through a range of innovative and tailored campaigns, events, training programs and on-site visits to build brand awareness, encourage product uptake and empower our channel partners.
These efforts focus on the following:
Channel partner and end user campaign implementation
Distributor meetings and training presentations
Trade show representation
Claims management and resolution
---
Export Market Sales Processing
merchlin provide a single point account solution for all export sales. All orders are submitted through merchlin and by taking title in the goods we remove the significant foreign credit risk for our clients. You only need to invoice merchlin and have the goods ready for despatch. We manage the entire process from order placement through to delivery.
The key steps we manage include:
Order acceptance and customer invoicing
merchlin order submission and payment
Credit risk and insurance
Customs documentations and clearances
Freight and storage through to delivery