Amber Valley Alarmalight + feature on their battery management products
Amber Valley Alarmalight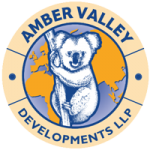 Safety of people, and the protection of the expensive equipment is the biggest priority in [the work place,whether in a mining field, construction zone, or even  on the road, Their are many ways eto ensure the safety and protection and one of them is warning alarms.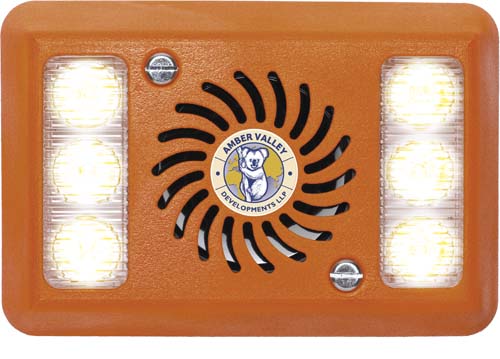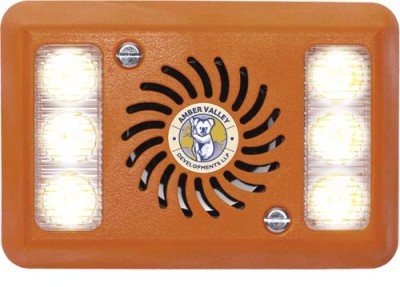 Amber Valley Alarmalight is specially designed to improve safety while in an industrial work zone. The unique Alarmalight [combines a high quality speaker for a sound alarm with 6 high powered LEDs for visual attention.
General features of the Amber Valley Alarmalight
Made in the UK
Dual voltage
CE and emc approved
Available in different LED colours
Available in different body colours
M.I.R.A. tested for all on and off highway applications
Epoxy sealed for greater durability against water
IP68 ingress protection
Complete with anti-vibration gasket and mounting screws
E marked – e11*72/245*2009/19*7568*00
10R approved – 10R-037568
To know more about the Amber Valley Alarmlight contact merchlin now.
---
Amber Valley Start Guard
Giving operators and vehicle owners gives peace of mind, [the] Amber [Valley] Start Guard is specially designed to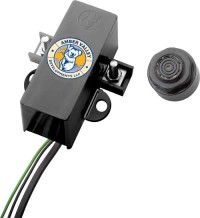 safeguard the voltage in of the starting battery. [The machinery will never get stranded from a flat battery again!] It eliminates the possibility of a tail lift, passenger lift or double deck trailer lift, discharging the starting battery to a level where the vehicle is left stranded.
Features
Made in UK
Latest generation battery protection
Quick and easy to install
Save costs on vehicle down time and flat batteries
"Battery low, please start engine" message or buzzer [available]
Available in 12V and 24V
Operating temperature -40°C – 120°C
High peak current capability to 1800A
Continuous rating to 190A
Shock resistant to 40G
Automatic battery monitoring
Double latching technology
Solid State Electronics completely encapsulated against water, acid, oil and dust
OEM specified – 12V and 24V
To know more about the Amber Valley Start Guard or Amber Valley Battery Management Products contact merchlin now.
 

 

 

This entry was posted in Amber Valley, News on .