Your export sales specialist
merchlin are an export marketing and export sales agency for brands wanting to expand into the developing regions of Middle East, India and Africa.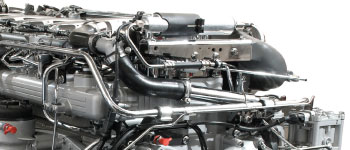 Under an agency partnership we develop and manage sales, marketing and support for their brand in the region.
Whilst most export managers just provide a sales team merchlin offer a new level of service value by providing strategic marketing skills along with senior sales representation. This means we are able to deliver effective brand management as well as critical sales results.
Our product focus is OEM and replacement parts and materials for automotive, mining, construction and marine equipment.