Ashtree Vision & Safety Products for School Buses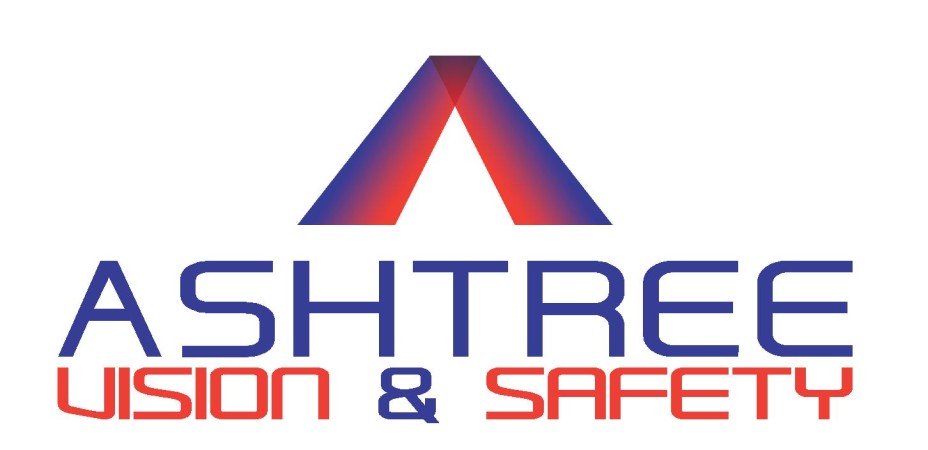 Astree Vision & Safety manufactures and designs high quality mirrors for buses, heavy equipment and trucks. Ashtree mirrors are designed to fulfill all the visibility requirements that a driver needs.
The Ashtree range of products are used extensively by OEM manufacturers worldwide , such as JCB, Hyster, Komatsu and Yale to name a few as well as in the after market as replacement parts.
The high quality, made in UK products have been specifically designed and improved over the last 37 years to be "Best In Class" for the following industries:
Agriculture
Passenger and school bus
Construction machinery
Material Handling
Defence and armoured vehicles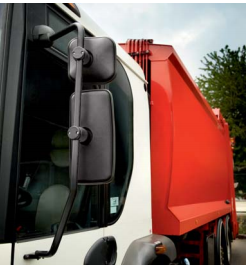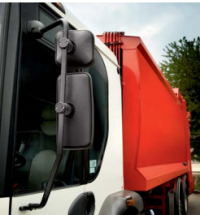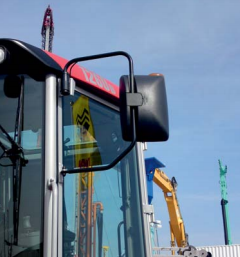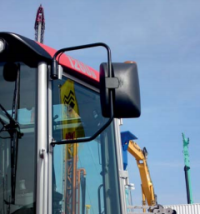 Recognised by the Queen of England for their quality, Ashtree are an ISO9001/14001 compliant company and all of their products are 'E Marked' in the UK.
These are the perfect products for any company that want quality at a realistic price. They even manufacture a range of Unbreakable Mirrors – perfect for hazardous and damaging applications.
---
Ashtree School Buses Mirrors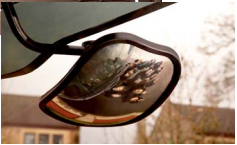 ---
To know more about Ashtree Vision and Safety Mirrors

contact merchlin today

.
To see the full range of Ashtree Vision and Safety online click here. Alternatively you can download the product catalogue.
This entry was posted in Ashtree Vision & Safety, News on .