About Abel Auto
merchlin are proud to be the exclusive authorized factory representatives for Abel Auto. merchlin's exclusive representation of Abel Auto  encompasses the Middle East, Indian sub-content and Africa.
About Abel Auto
In 1802, Mr. Abel created a small workshop near Paris, specializing in the manufacture of leather care products.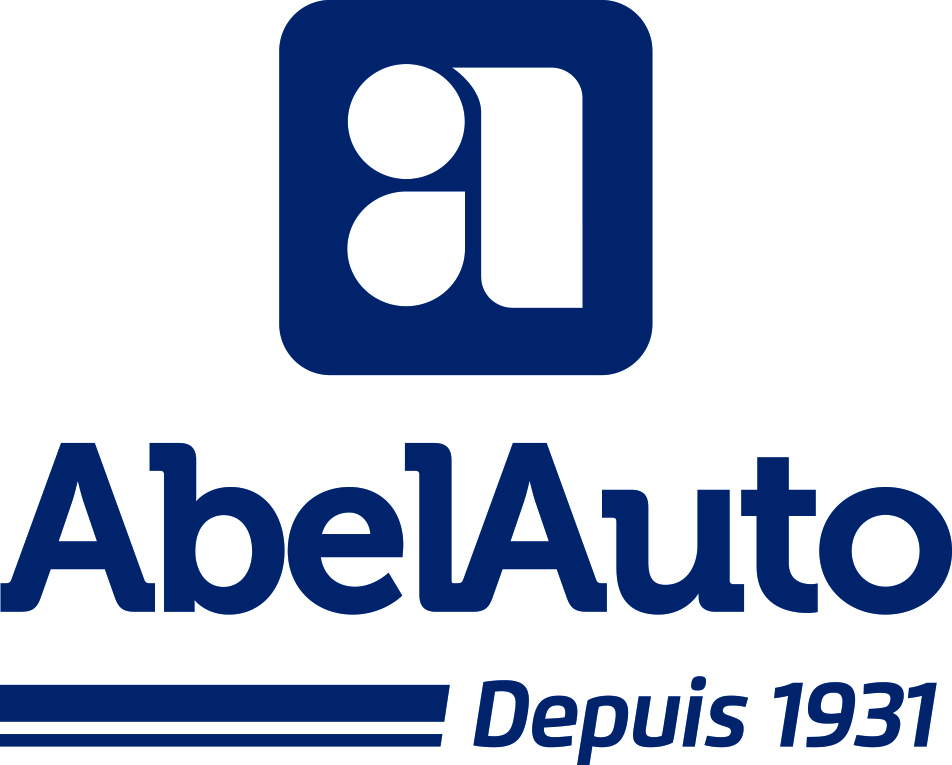 Due to the wartime era, the establishment added a cannon grease manufacturing activity. The quality of its products being up to the requirements of the imperial artillery, the Abel establishments were named official suppliers of Napoleon's Grande Armée.
Backed by a powerful notoriety, the Abel company offers a wide choice of unique formulations. In 2009, Abel Bonnex became Abel Auto , and at the same time, the leader in car care products in France .
Abel Auto has never stopped innovating and launching flagship products used from generation to generation. Thanks to its continuous efforts in research and development, the brand supports professionals with highly specialized products that are always more efficient and cover all of their needs.
YouTube


To view more visit Abel Auto on YouTube
Find Out More
To find out more visit Abel Auto website

This entry was posted on .