Slime partner with merchlin for Middle East, Africa, Indian subcontinent
As the worldwide leader in tire care, Slime offer a complete line that allows the brand to present retailers and distributors with a category solution, while giving customers the tools they need to care for their tires, save money, stay safe and have fun.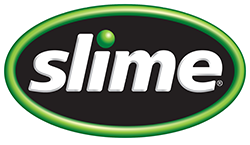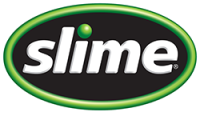 Slime have now partnered with the Dubai-based export management team at merchlin to bring their product range to the Middle East, Africa and the Indian subcontinent.
The video below provides a quick explanation of how Slime's sealant product works

Slime – Product Range
Click here to read more about Slime's product range and view their comprehensive catalogues online.
Responsive, Local Service and Support
merchlin provide distributors of Slime products with extensive product and local market knowledge through their experienced on-the-ground sales team. Distributors can also expect to receive tailored marketing and sales team training support to ensure Slime products are a successful and profitable part of their range.
Distributor Opportunities Are Available
Slime's product range provides an exciting opportunity for wholesalers, retailers, OEMs and major fleet managers. With its specialist, proven range and enviable market position that offers quality and affordability Slime products can be a profitable addition to your range.
merchlin are seeking regional and industry sector partners throughout the Middle East, Africa and the Indian subcontinent for the Slime range.
Find Out More
Find out more about how merchlin and the Slime product range  can improve your product offering and profit. Slime catalogues and price lists will be made available upon request.
Mazher Hussain (International Sales Director)
Email:
mhussain@merchlin.com
Phone: +971 50 4625073

This entry was posted in News, Slime on .