About Vision X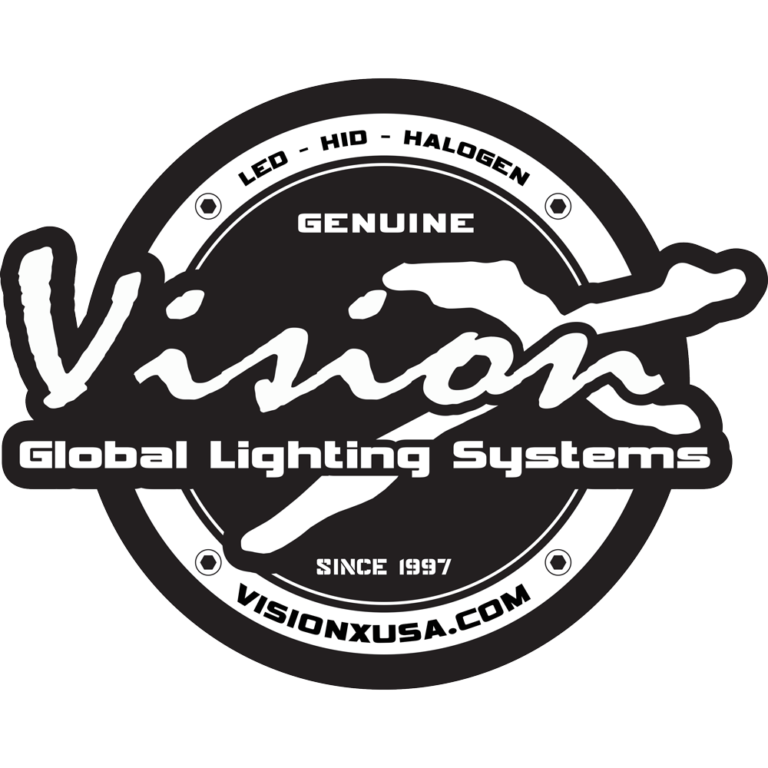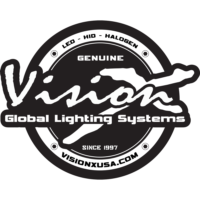 merchlin are proud to be the exclusive supply representatives for Vision X in the Middle East, North Africa and Indian subcontinent.
Vision X Lighting
Vision X Lighting, located in Seattle, Washington, was established in 1997 with the mission to revolutionize the lighting industry. Since that time, Vision X has created one of the largest premium lighting offerings in the world with hundreds of products and applications. Now, the military, border patrol, and even NASA have trusted Vision X on vehicles that cannot work with second best. Vision's leadership in lighting has landed them on the Inc. 500|5000 list for two consecutive years, ranking 563rd in 2013 with a 799% growth rate in 3 years, 10th overall in manufacturing, and Washington's fastest growing manufacturing company. Vision X Lighting's commitment to its customers, dealers and product is unsurpassed.
---
Constant Innovation
Since 1997, Vision X has been providing the lighting solutions demanded by the market as well as innovating the next step for lighting. With the release of the HID series in late 2005, Vision X was the first to provide an HID internal ballast and starter to mass market, simplifying installation and reducing external components. Again in 2008 Vision X revolutionized lighting with the LED bar originally produced for NASA's Back to the Moon Mission. Since then, Vision X has continued innovation with the Solo Pod – which gives as many lumens as a headlight from a single 2" x 2" housing – and heavy duty LED lighting for use in mining, industrial and commercial applications. The newest addition to the Vision X product line, the LED Light Cannon, transforms a single LED into 1000 feet of usable light. At Vision X, we are constantly striving to live up to our company motto of "Lighting Evolved."
---
Moving Forward
Vision X works with our customers around the world, our sponsorship partners and the world's leading LED manufacturers continuously to imagine new products for use in many applications. We strive to be the solution provider for any lighting need by continuously improving existing product and imagining new product.
---
Vision X – Product Range
LED
Vision X is on the leading edge of LED technologies; from flexible undercar kits, to versatile-submersible pods, and extreme Xmitter light bars. And the brand new Solstice Series 10 Watt LED lights.
HID
Vision X is the pioneer in HID technologies, in 2005, launching the light that won the Baja 1000 its first time out. And continuing that leading innovation with an ever expanding series of lights for racing, play, and work.
YouTube


To view more visit Vision X on YouTube
Find Out More
This entry was posted on .