About LAP Electrical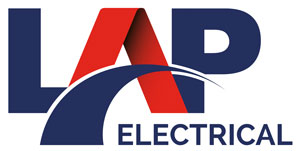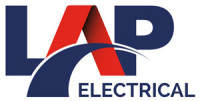 merchlin are proud to be the exclusive supply representatives for LAP Electrical in the Middle East, Africa and Indian subcontinent.
Celebrating their 25th anniversary in 2014, LAP Electrical are a proven and experienced name in the development, production and distribution of specialist safety, lighting and electro-mechanical equipment for OEM and aftermarket applications.
LAP Electrical's quality assured status ensures their UK-based development and production facilities delivers the product innovation, reliability and performance that customers in the construction, agricultural and transport markets demand.
LAP Electrical's product range covers the following product groups:
Emergency lighting
LED commercial vehicle lighting
Safety reversing systems
Signal and classic lighting
Fuel senders and modules
Fuel lines
PCV valves
Wiper systems
Specialist defence products
MTA electrical components
YouTube


To view more visit LAP Electrical on YouTube
Find Out More
This entry was posted on .