About Everfresh
merchlin are proud to be the exclusive factory representatives for Everfresh vehicle air freshener products in the Middle East, Africa and Indian subcontinent.
Everfresh
Everfresh is a leading innovator in the car air freshener category, offering a comprehensive range of products that provides retailers and distributors with a complete category solution.
Everfresh – Product Range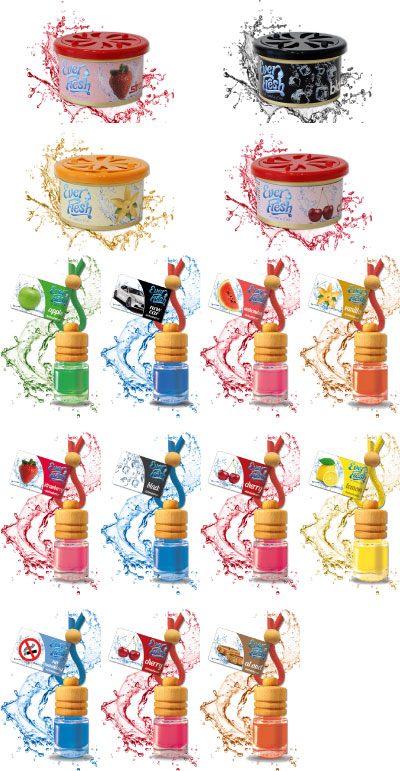 The Everfresh product range covers the following car air freshener types:
Organic cans

Little Bottle

Paper fresheners

Organic Vents
Slide Scents
All our Everfresh products are available in an assortment of appealing and popular fragrances.
Find Out More
This entry was posted on .