About Ashtree Vision & Safety
merchlin are proud to be the exclusive factory representatives for Ashtree Vision & Safety  in the Middle East, Africa and Indian subcontinent.
Ashtree Vision & Safety
Ashtree  is an award winning manufacturer and designer of vision and safety products that can be used in all types of vehicle and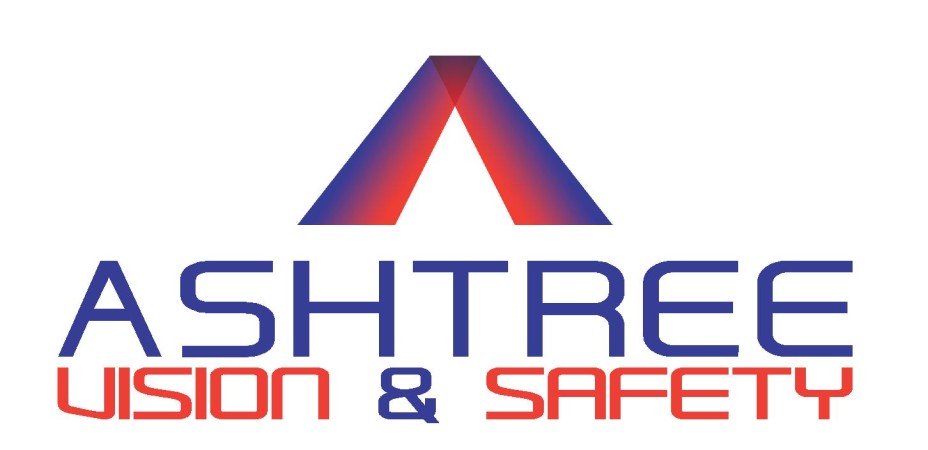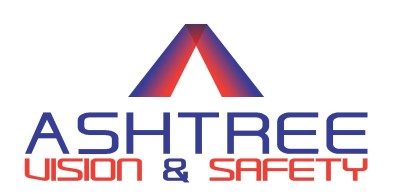 machine.
Ashtree started in 1977 and is currently based in Bradford City in Yorkshire in the north of England , with over 40% of its production exported to Europe, Asia, Africa, North America and Australasia. Because of Ashtree's increasing exports , it has been awarded in 2012  with Queens Enterprise award in the trade international category, the highest award that a UK company can win.
Ashtree Vision & Safety product range covers the following product groups:

Main Mirrors – Class II,III
Wide Angle Mirrors. Class IV, V and VI
Unbreakable Mirrors
Safety Mirrors
Interior Mirrors
Mirror Arms
Heating Elements
Mirror Glasses
Licence Holders & Accessories
This entry was posted on .